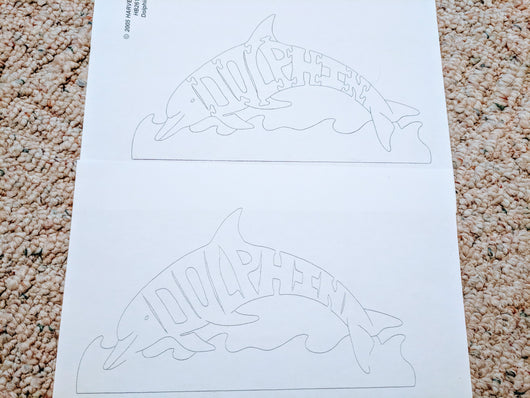 Puzzle Patterns Converted To Non-Puzzle Version
If there is a puzzle pattern that you would like converted to a non-puzzle version, Harvey is happy to do it for a fee of $5.  Be sure to check the NON-Puzzle category first to see if one already exists.
ADD TO CART, select the quantity you want and in the NOTES field list the ones you want converted.
email me with any questions WoodcraftByScott@gmail.com